Rockaway Beach: Home of NYC's FIRST Surfing Beach!
Rockaway Beach Civic Association
RBCA has been in existence since 1962. We strive to protect and promote the best interest of the residents; to promote and strive for the improvement and betterment of all public facilities and services; to promote and encourage a better community and civic spirit of Rockaway Beach.
We welcome all who choose to work with us towards this common goal!
Contact us!
News & Announcements
Thursday April 4, 2019, 7:30 pm
Knights of Columbus
333 Beach 90th Street
Rockaway Beach, NY 11693
Pledge of Allegiance
Updates from elected officials and representatives
NYC Parks and Recreation update regarding summer interim sand replenishment
Discussion of Street Tree Survey Project
Williams NESE Pipeline update
Discussion of summer Fun Zone RBCA sponsorship
New/Old business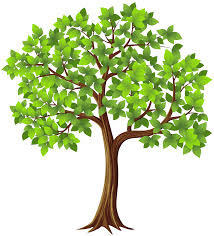 Happy Spring!
Meetings are open to the public, all are welcome to attend.